This is 

Do-It-Yourself

 kits for manual assembling. All needed parts included.

Buy it if you able to assemble it only!
All KITs easy to assemble. Beginner soldering skills will enough. You can download assembly isntructions

HERE

. There you will find many photos of assembling process with my notes, electrical scheme and parts list with photo of each part.
If this kit will be assembled properly, it will work!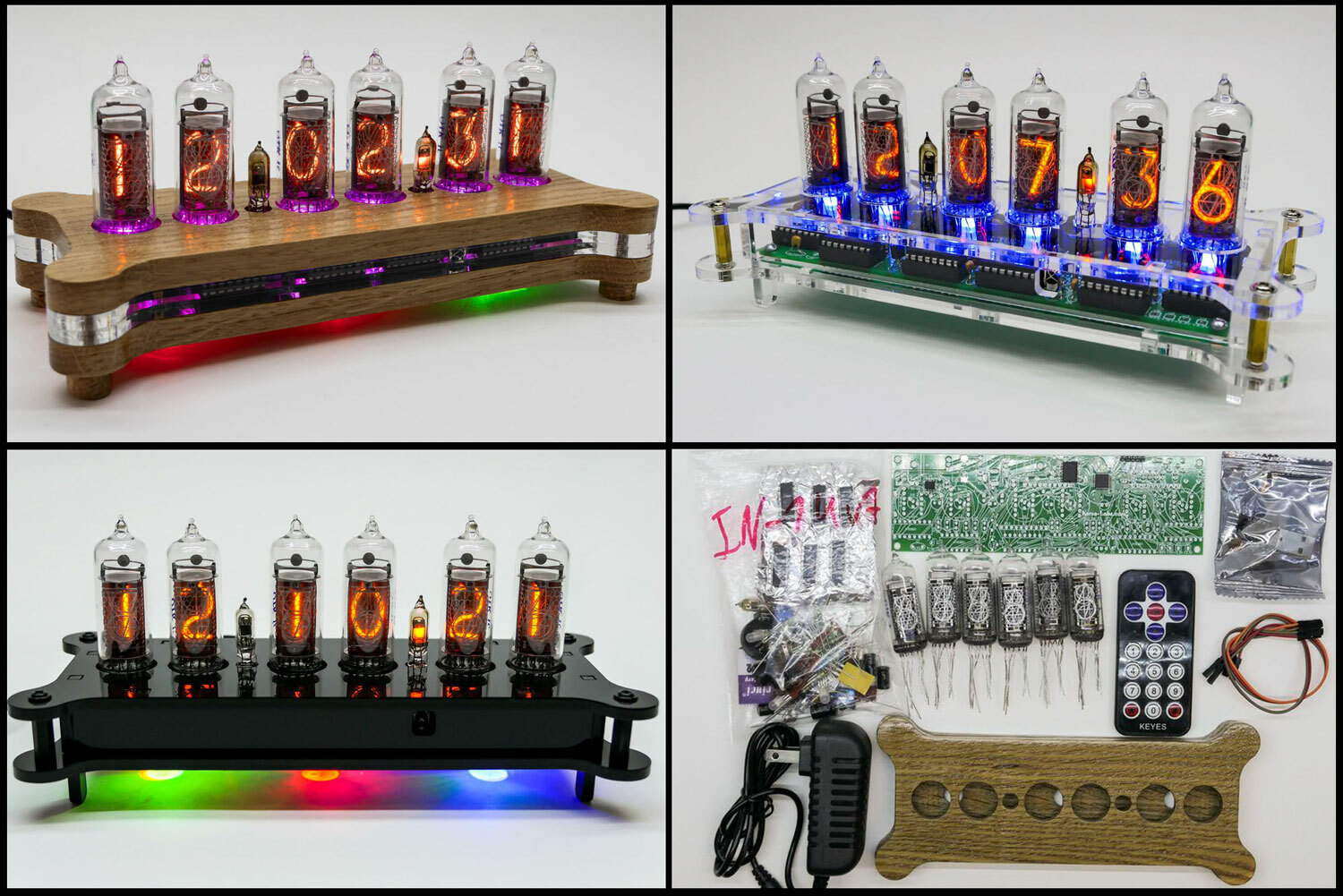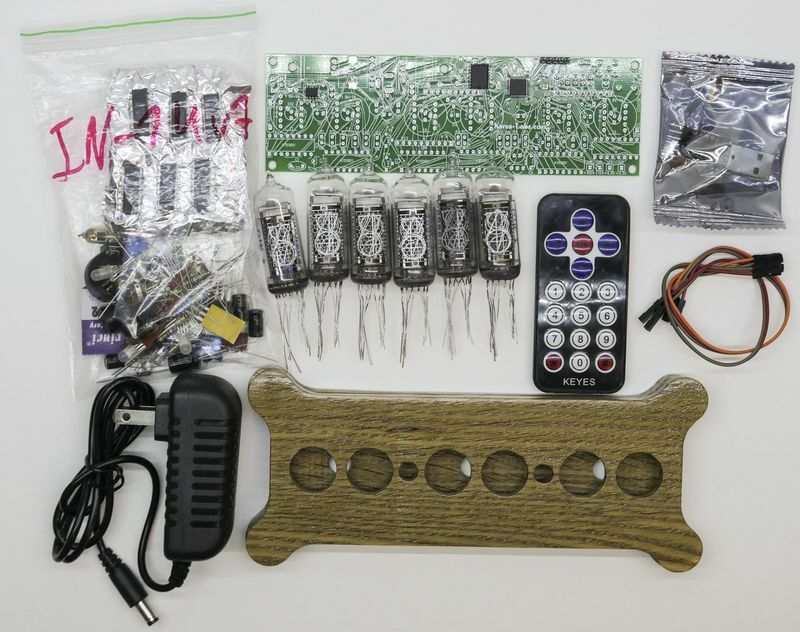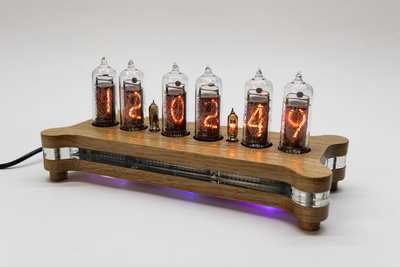 DIY Alena IN-14 Wooden case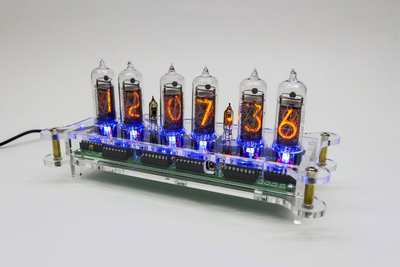 DIY Alena IN-14 Clear acryl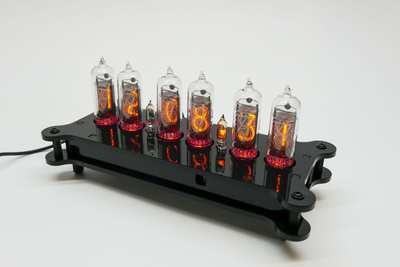 DIY Alena IN-14 Black acryl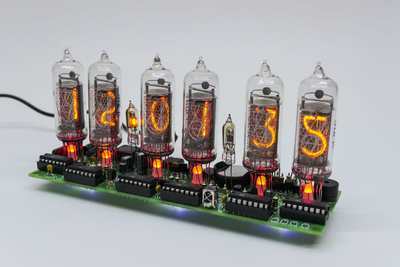 DIY Alena IN-14 Without case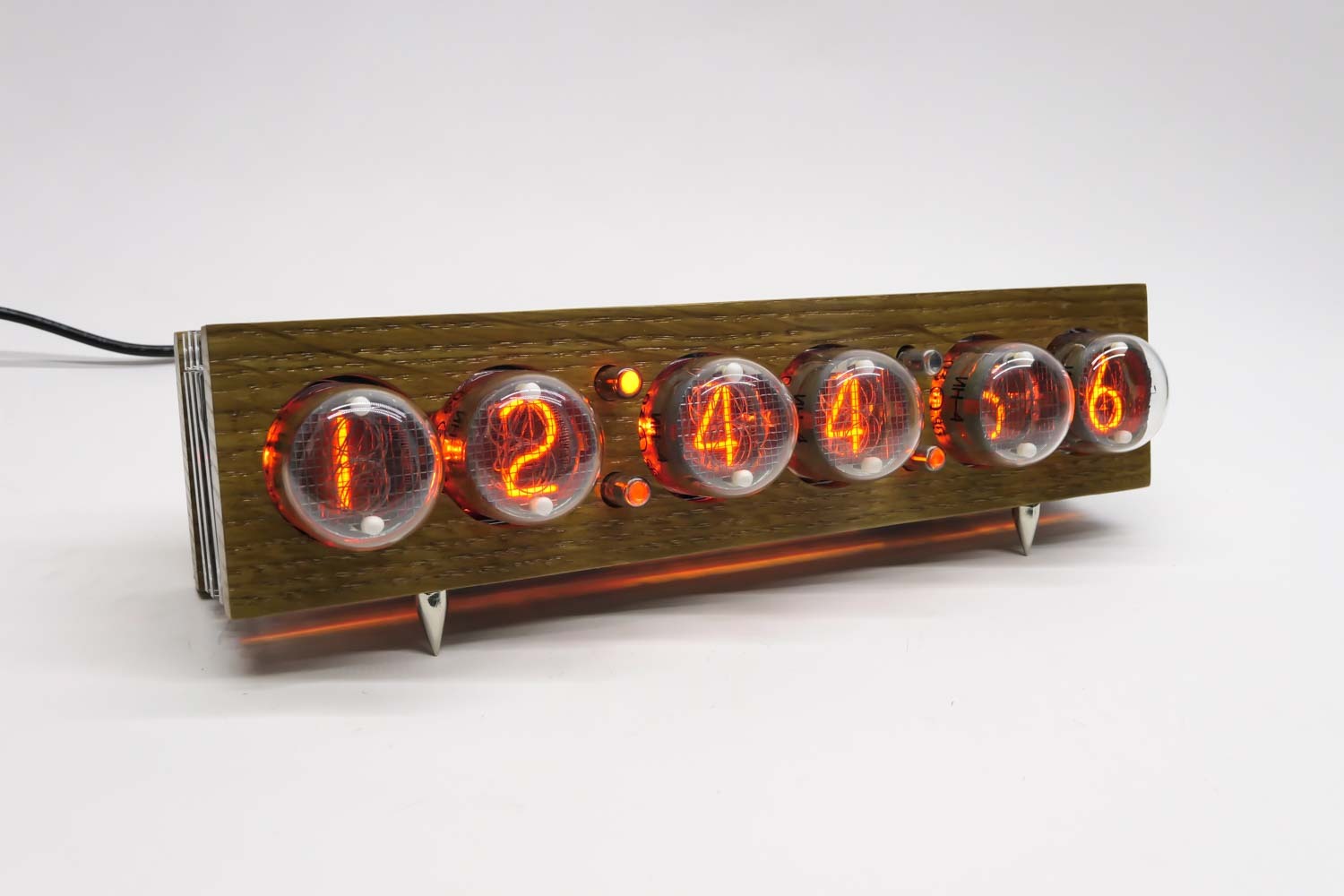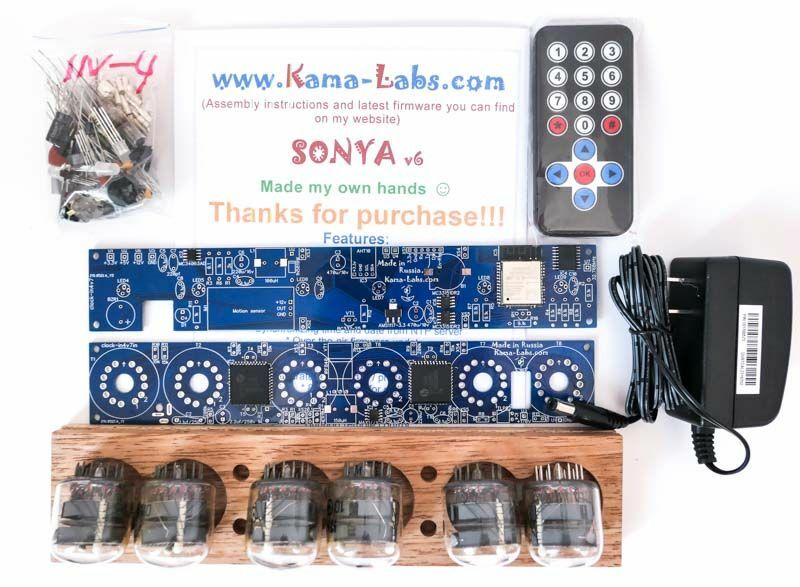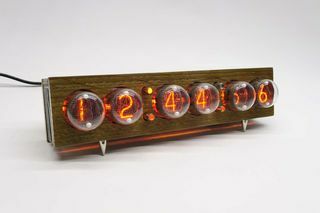 DIY Sonya IN-4 Wooden case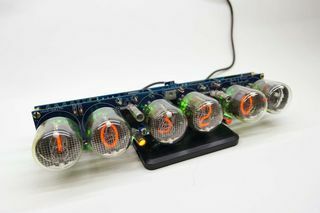 DIY Sonya IN-4 Without case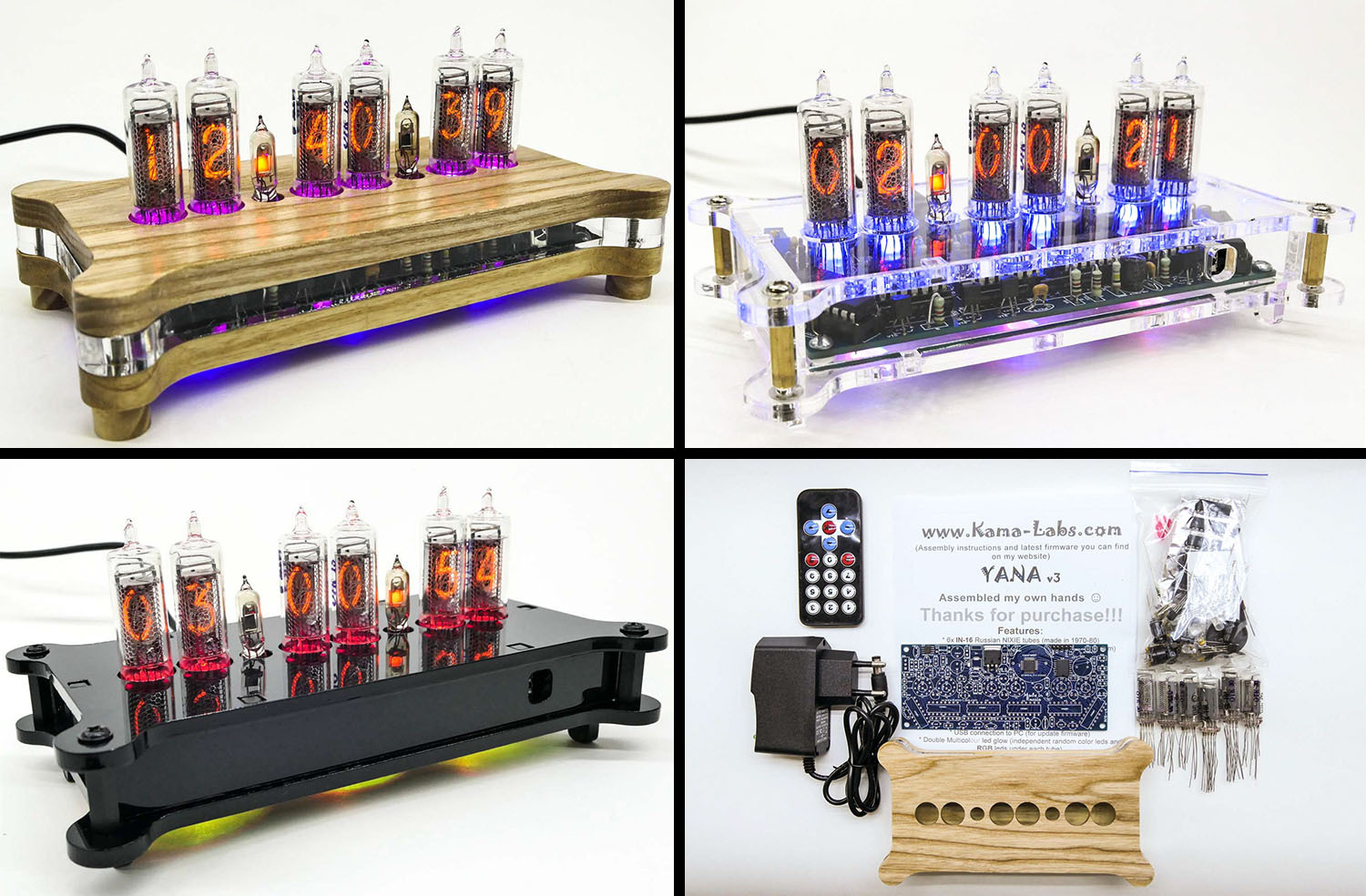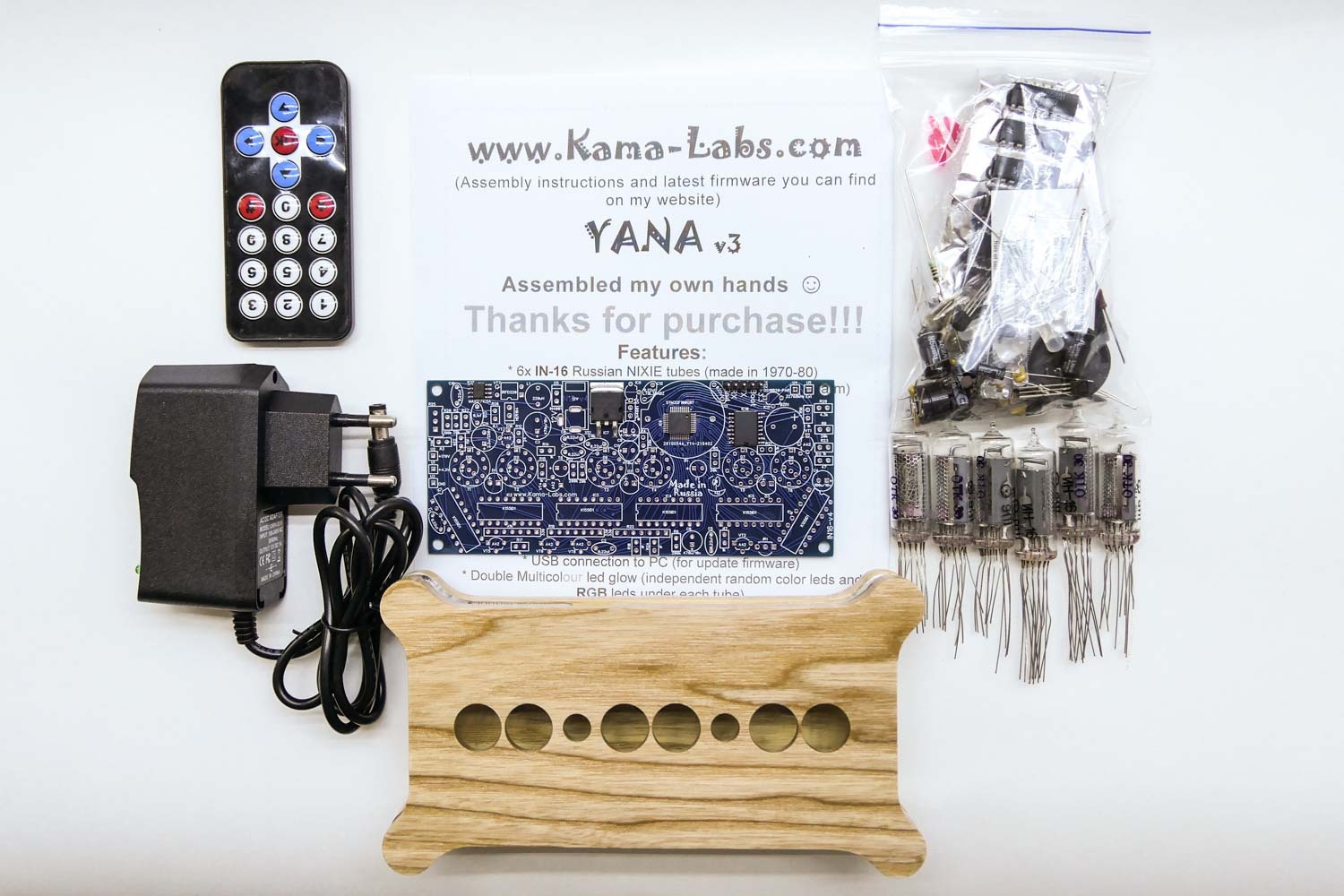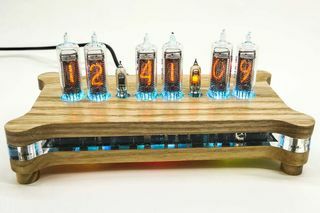 DIY Yana IN-16 Wooden case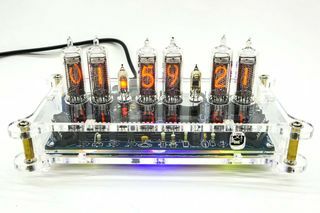 DIY Yana IN-16 Clear acryl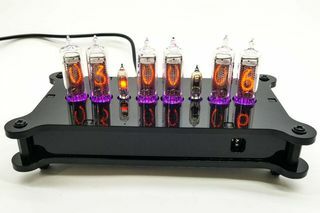 DIY Yana IN-16 Black acryl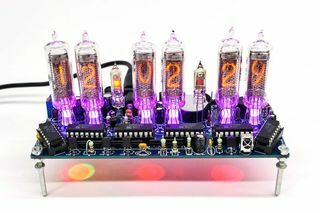 DIY Yana IN-16 without case
Please,

add comment

to your order if you want DIY KIT with

IV-12

tubes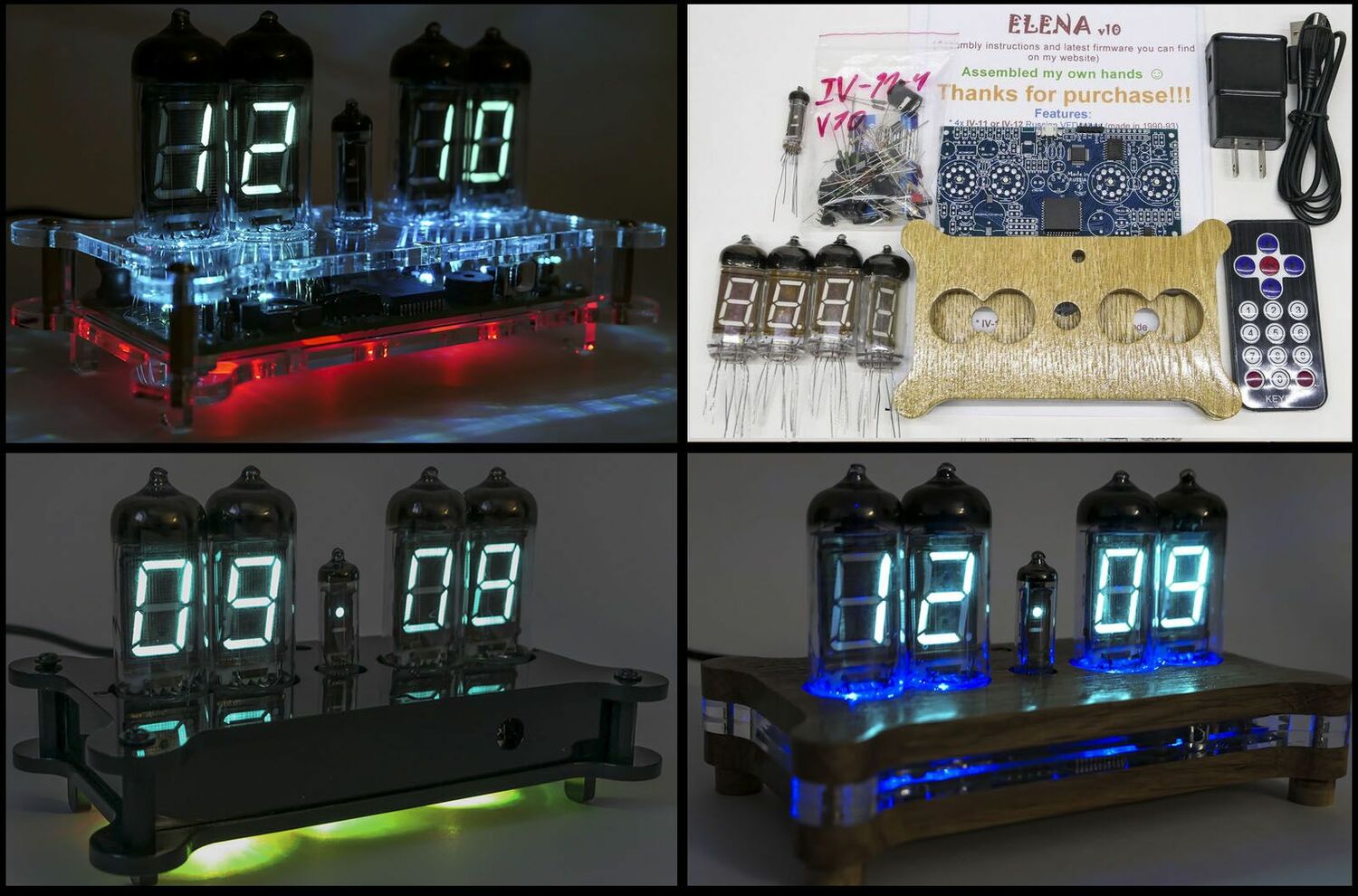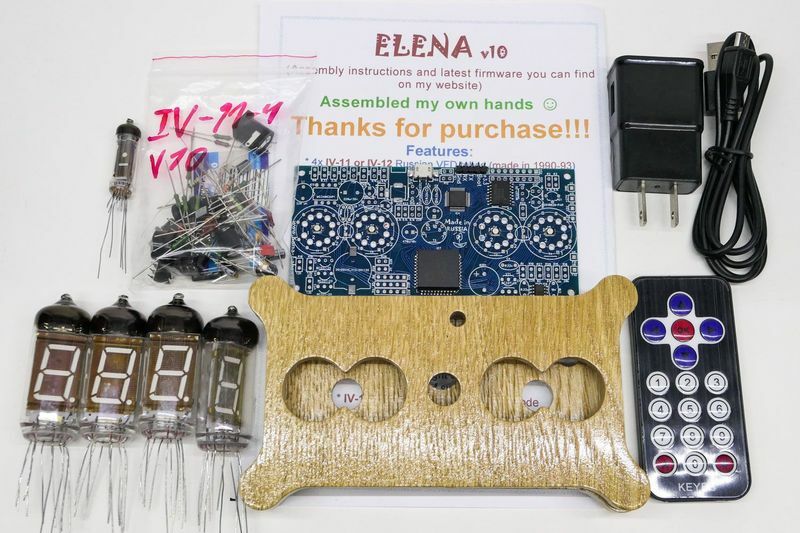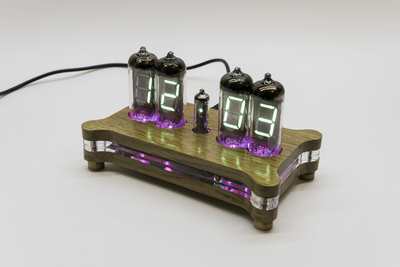 DIY Elena IV-11 Wooden case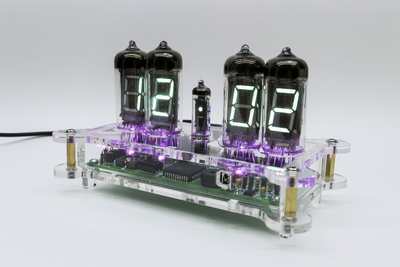 DIY Elena IV-11 Clear acryl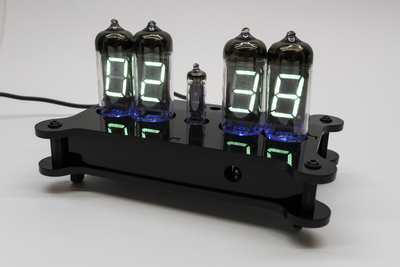 DIY Elena IV-11 Black acryl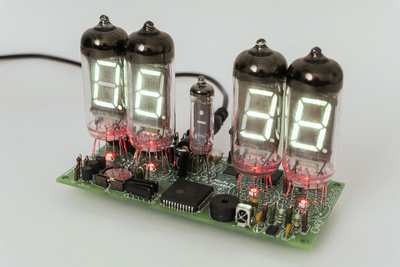 DIY Elena IV-11 Without case
Please,

add comment

to your order if you want DIY KIT with

IV-12

tubes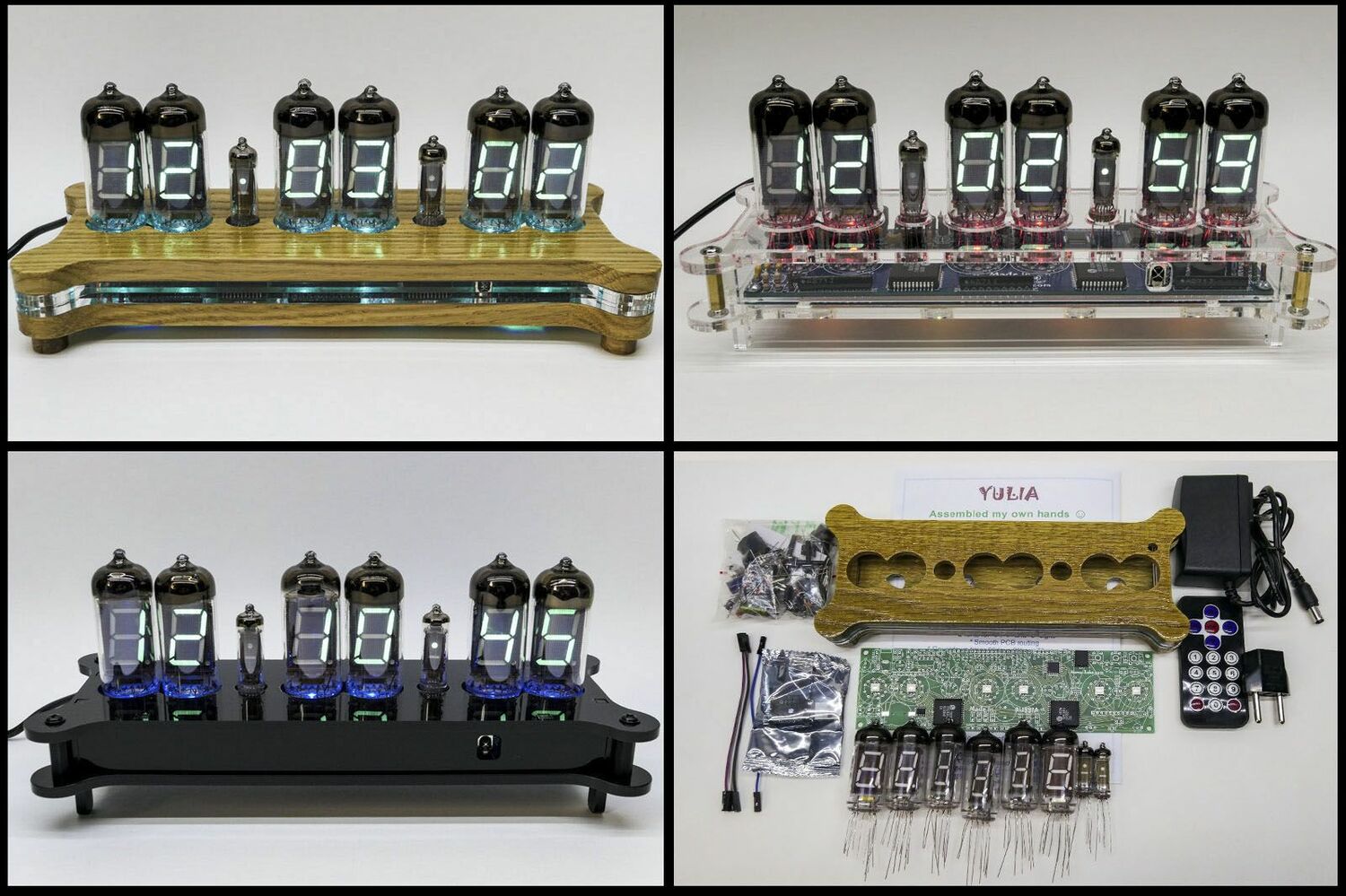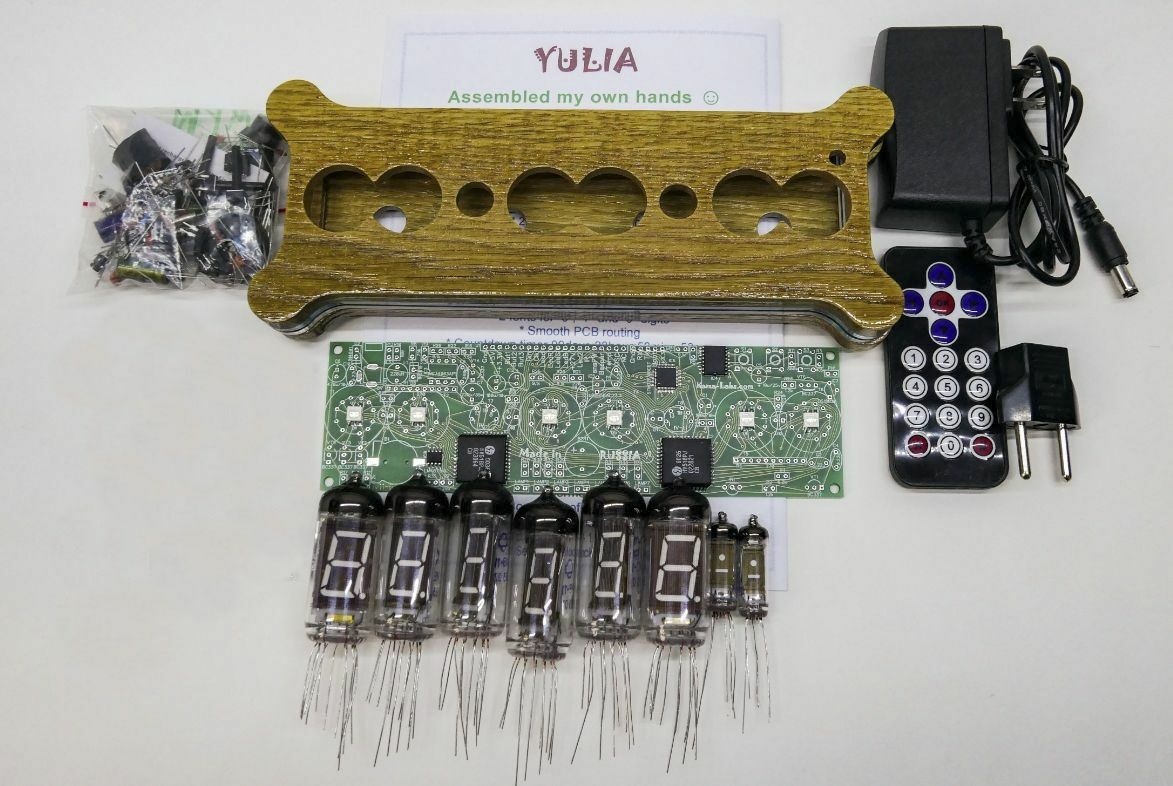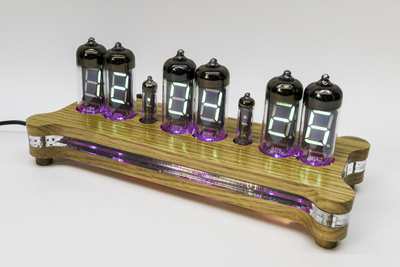 DIY Yulia IV-11 Wooden case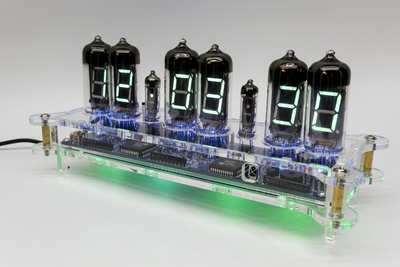 DIY Yulia IV-11 Clear acryl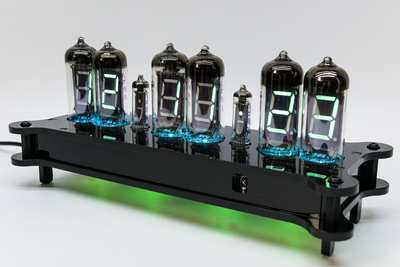 DIY Yulia IV-11 Black acryl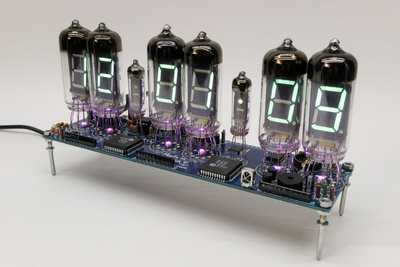 DIY Yulia IV-11 Without case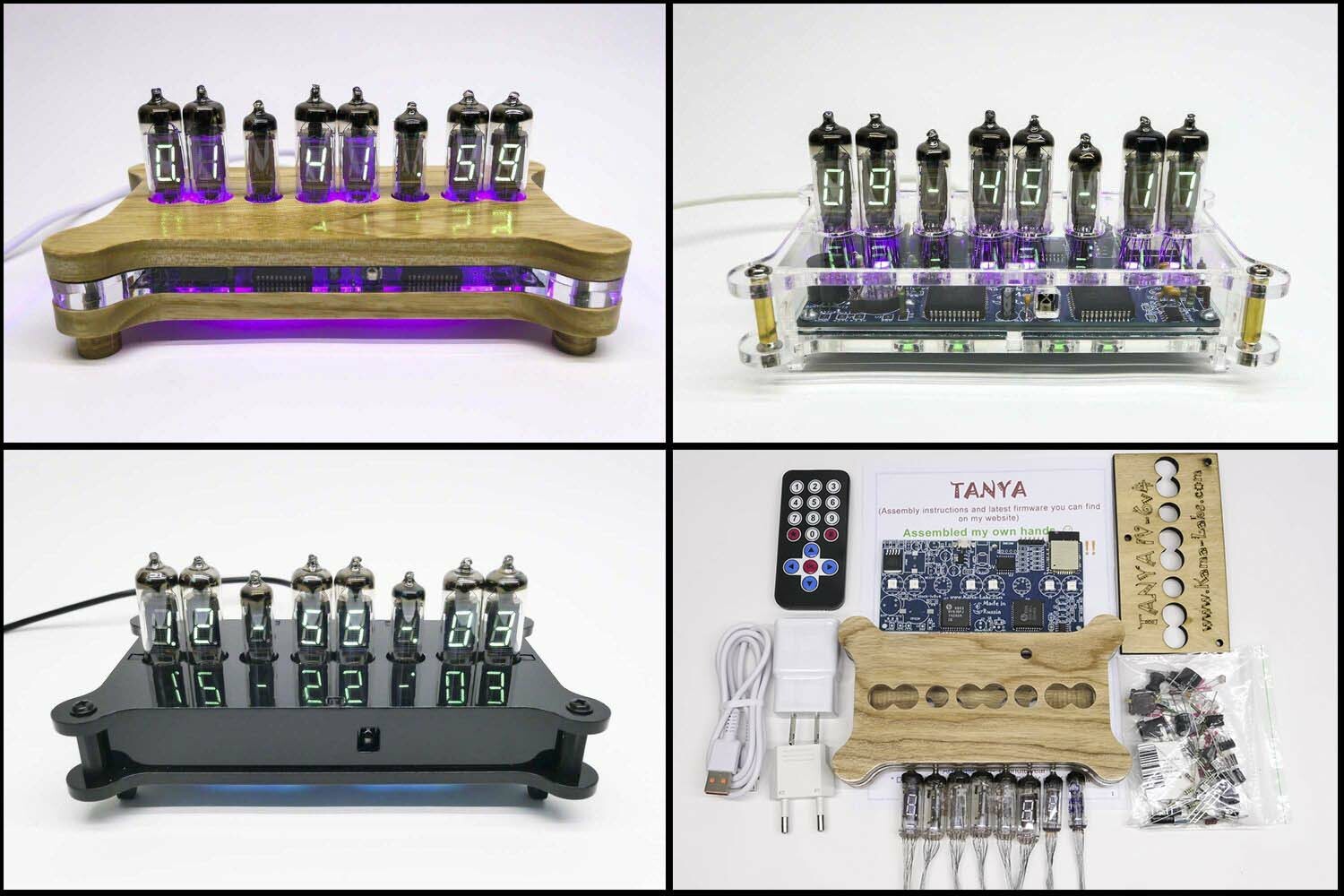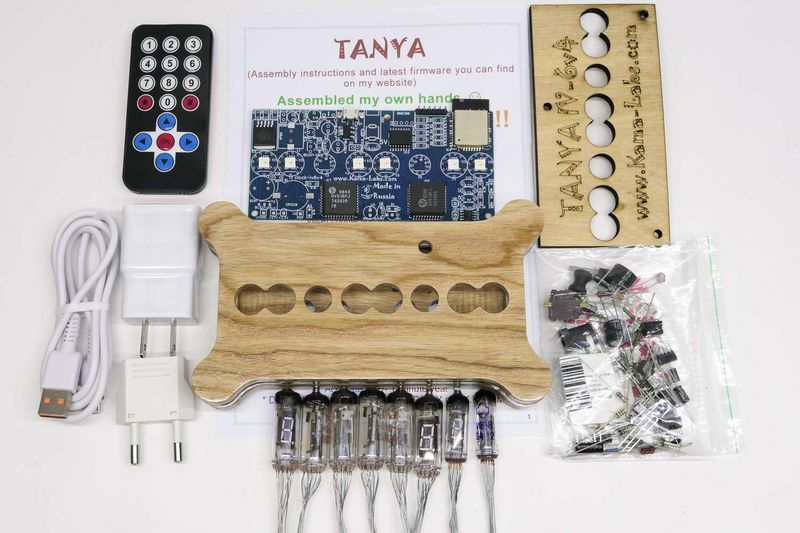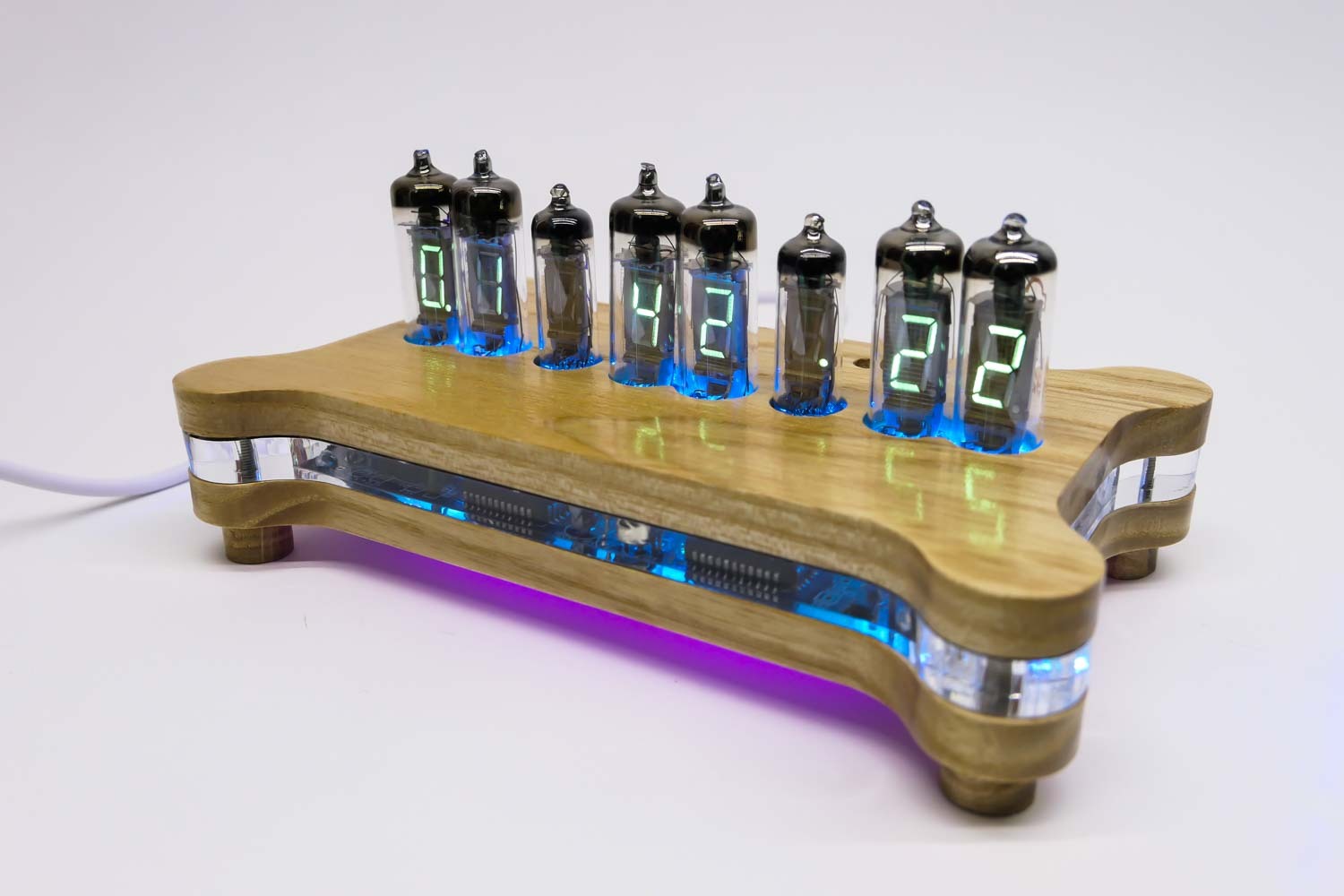 DIY Tanya IV-6 Wooden case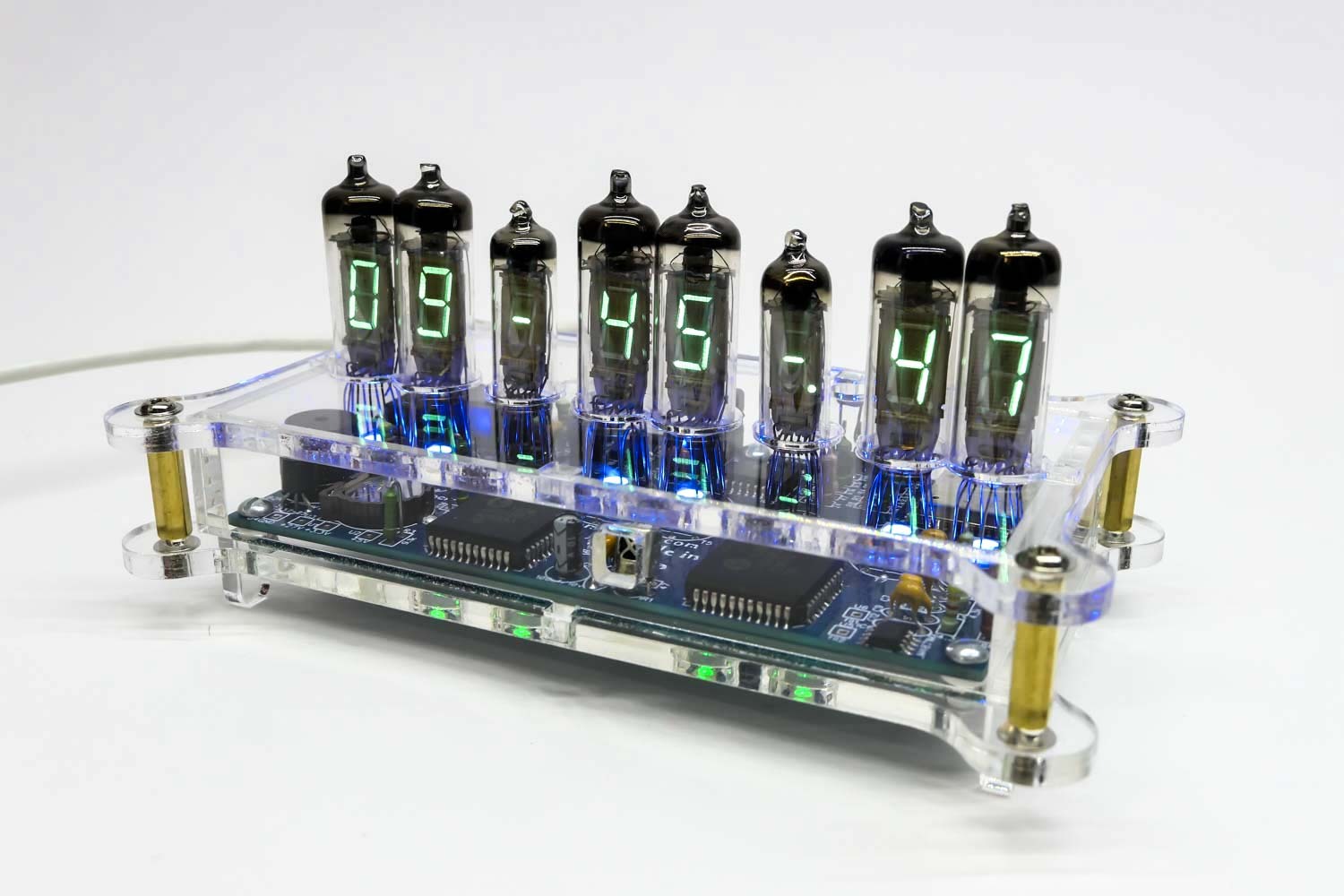 DIY Tanya IV-6 Clear acryl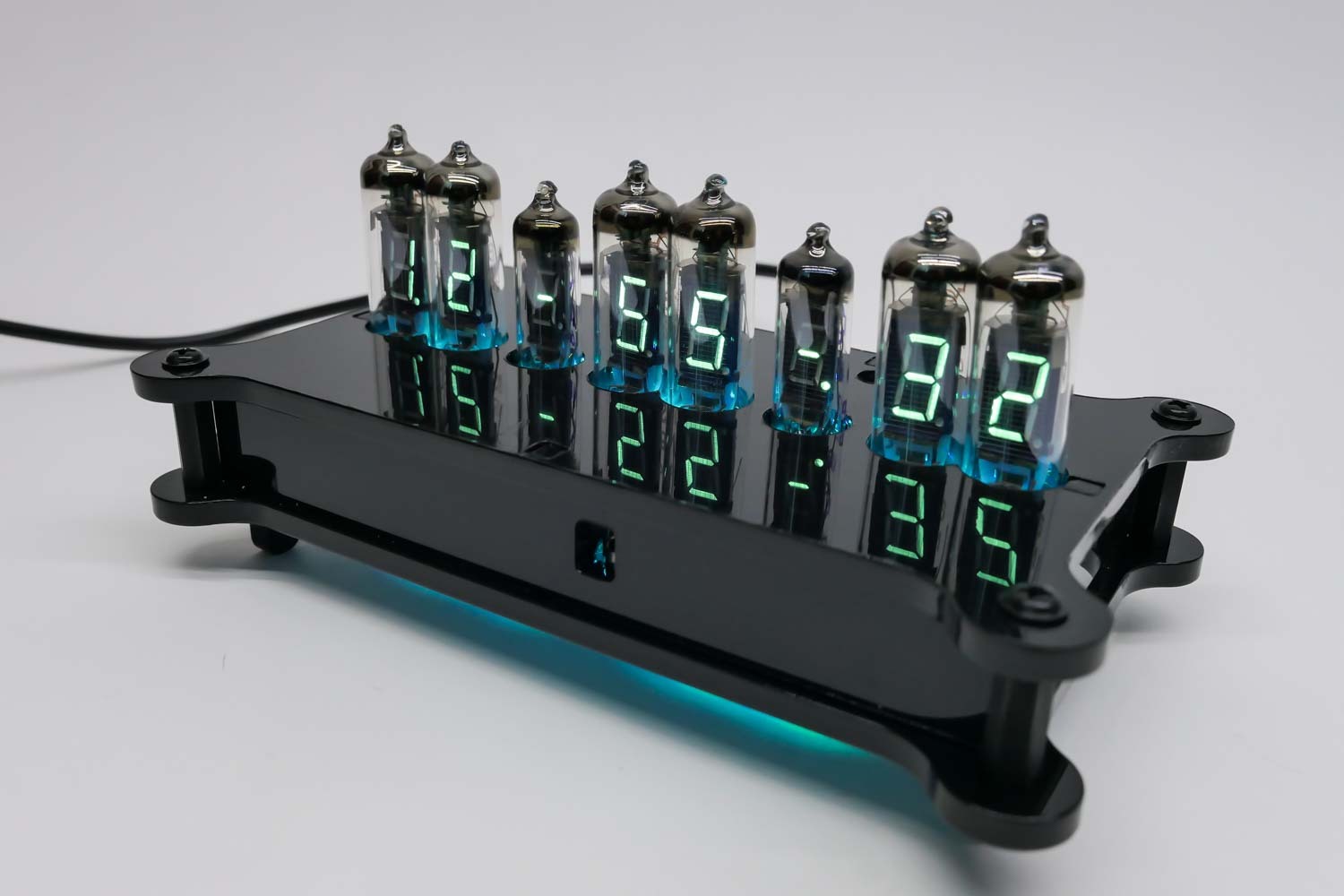 DIY Tanya IV-6 Black acryl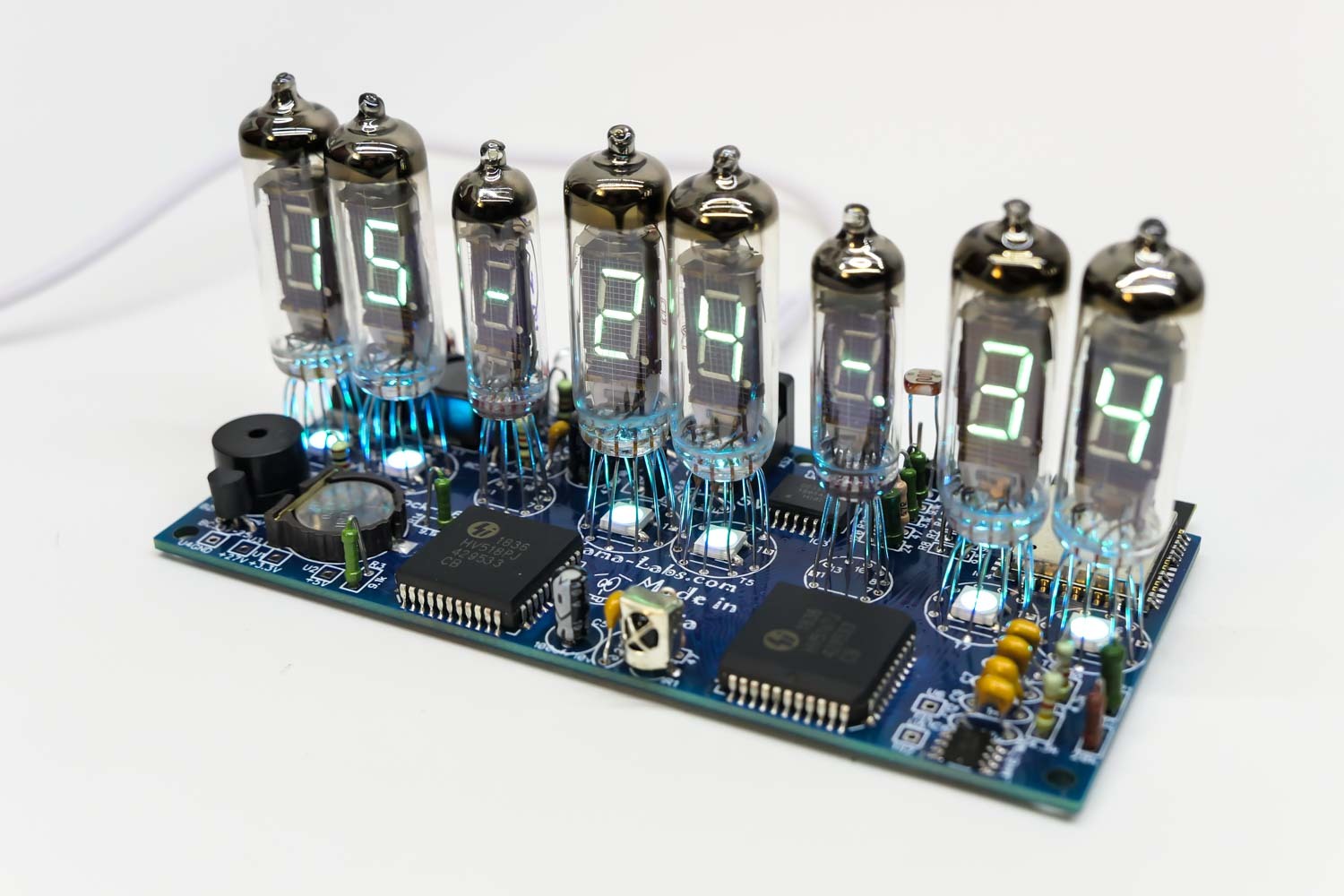 DIY Tanya IV-6 Without case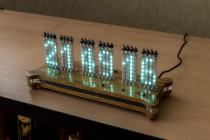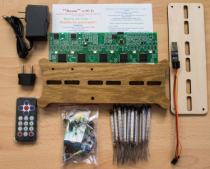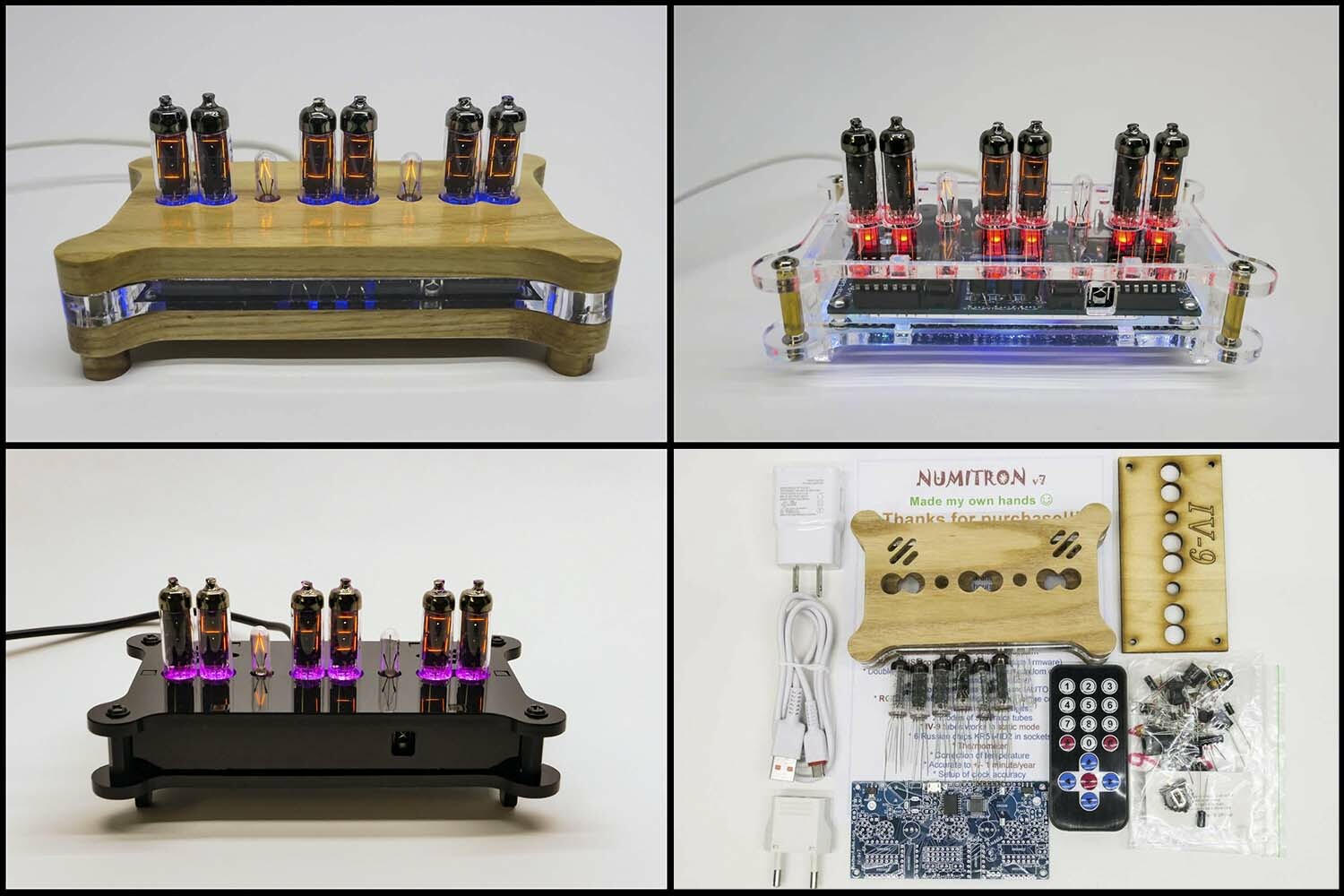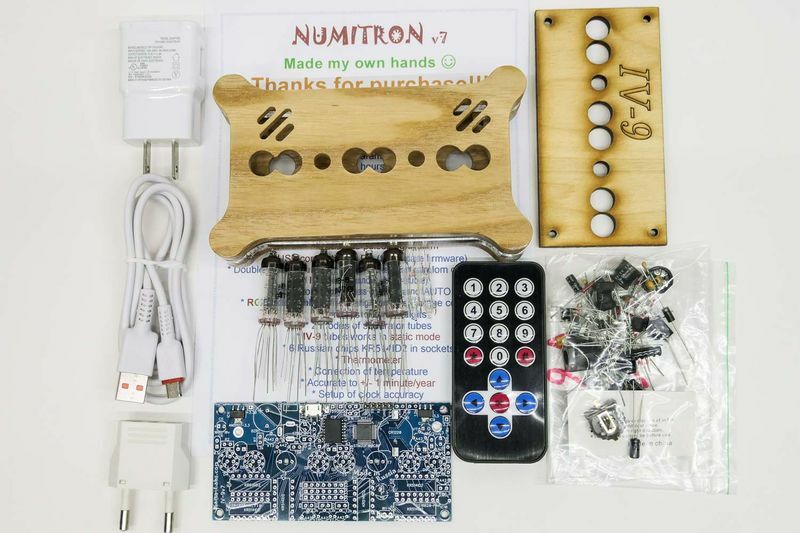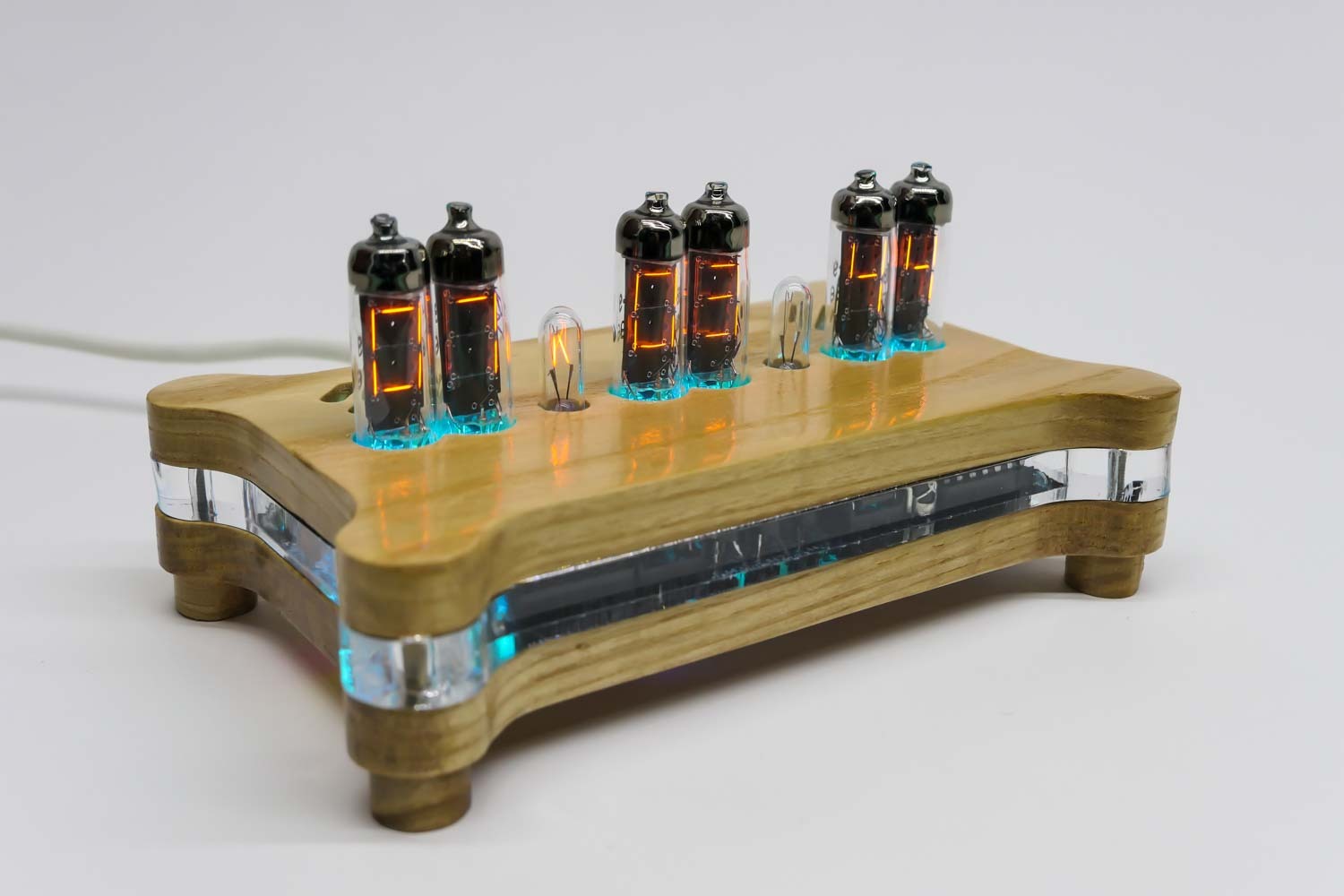 DIY Numitron IV-9 Wooden case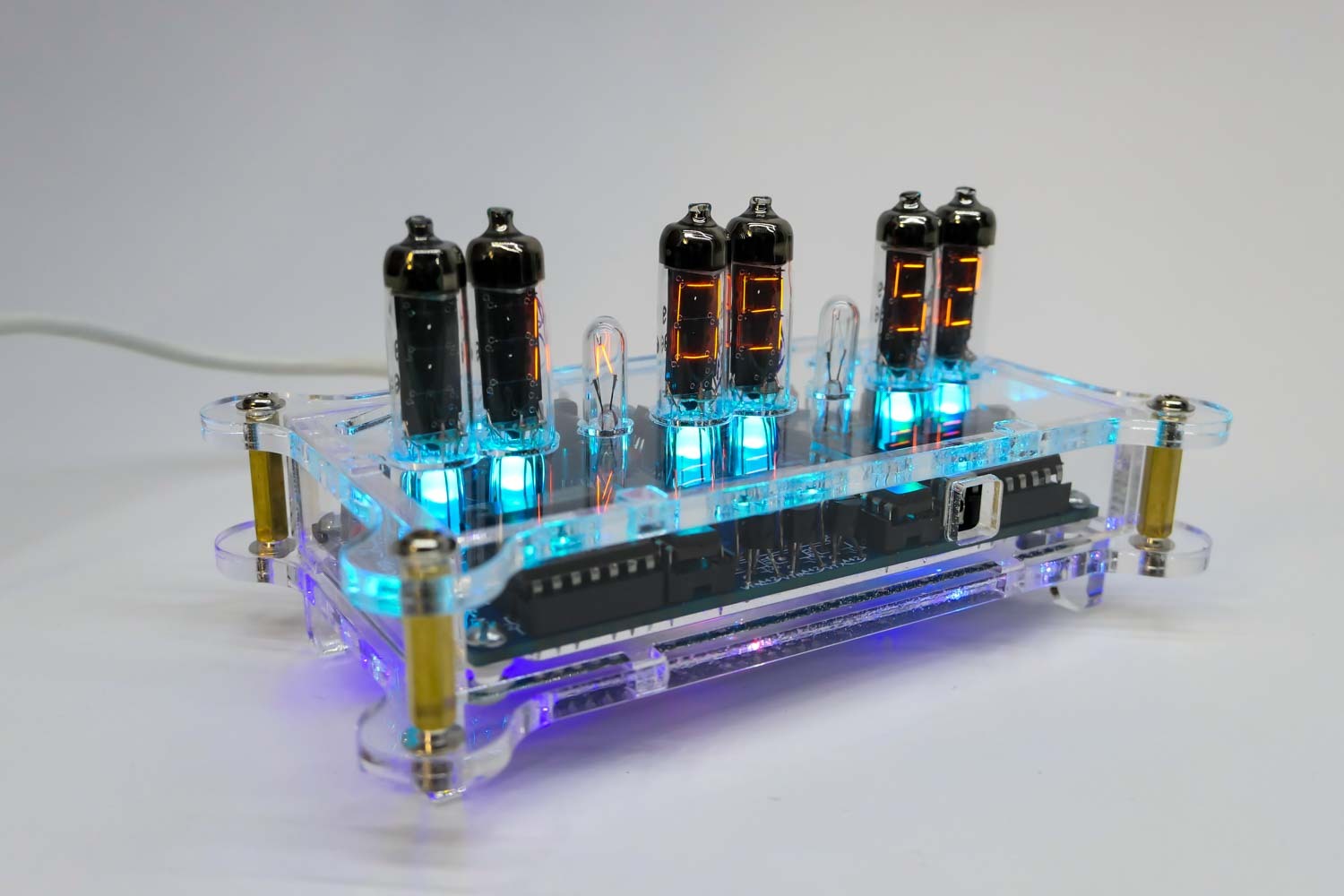 DIY Numitron IV-9 Clear acryl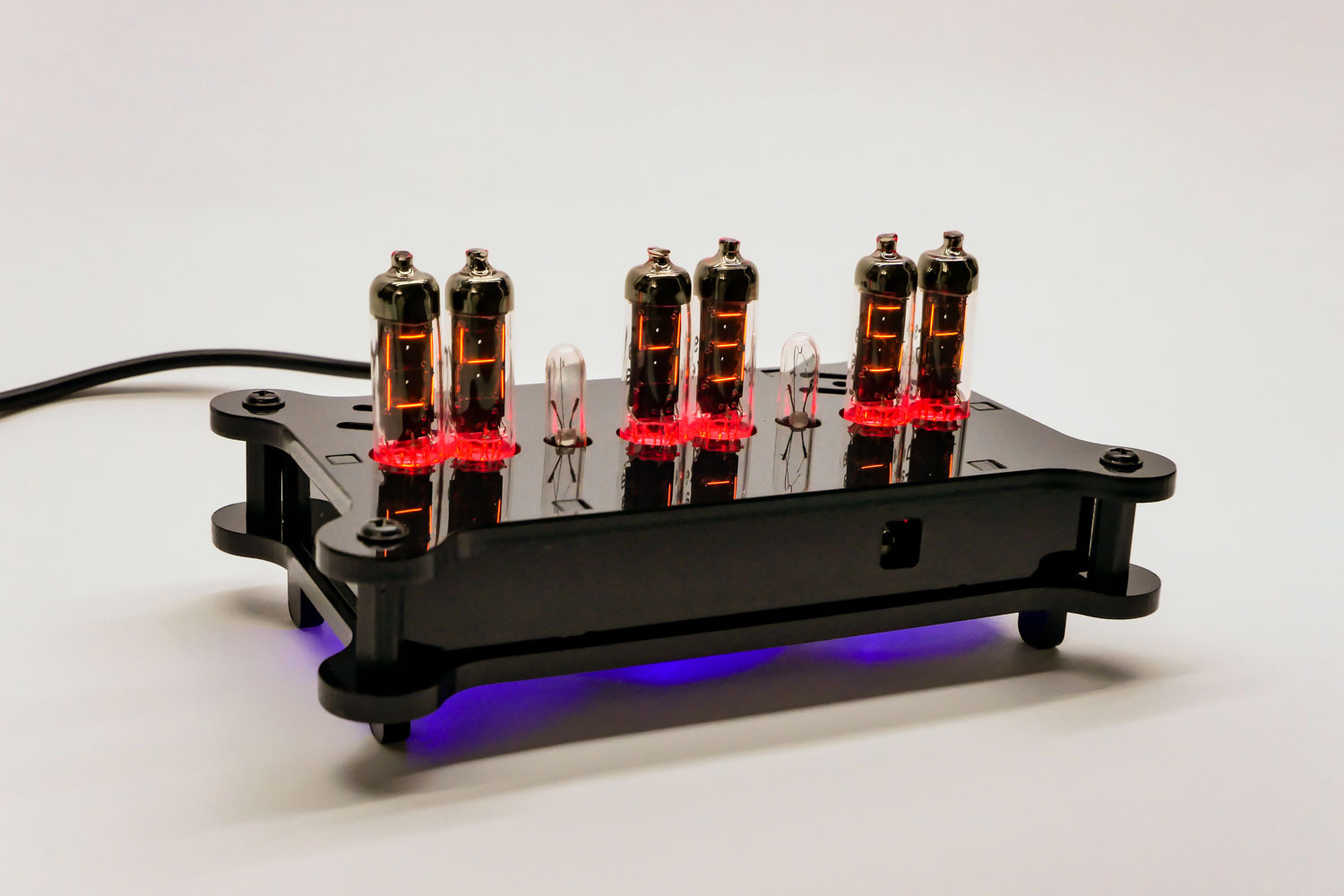 DIY Numitron IV-9 Black acryl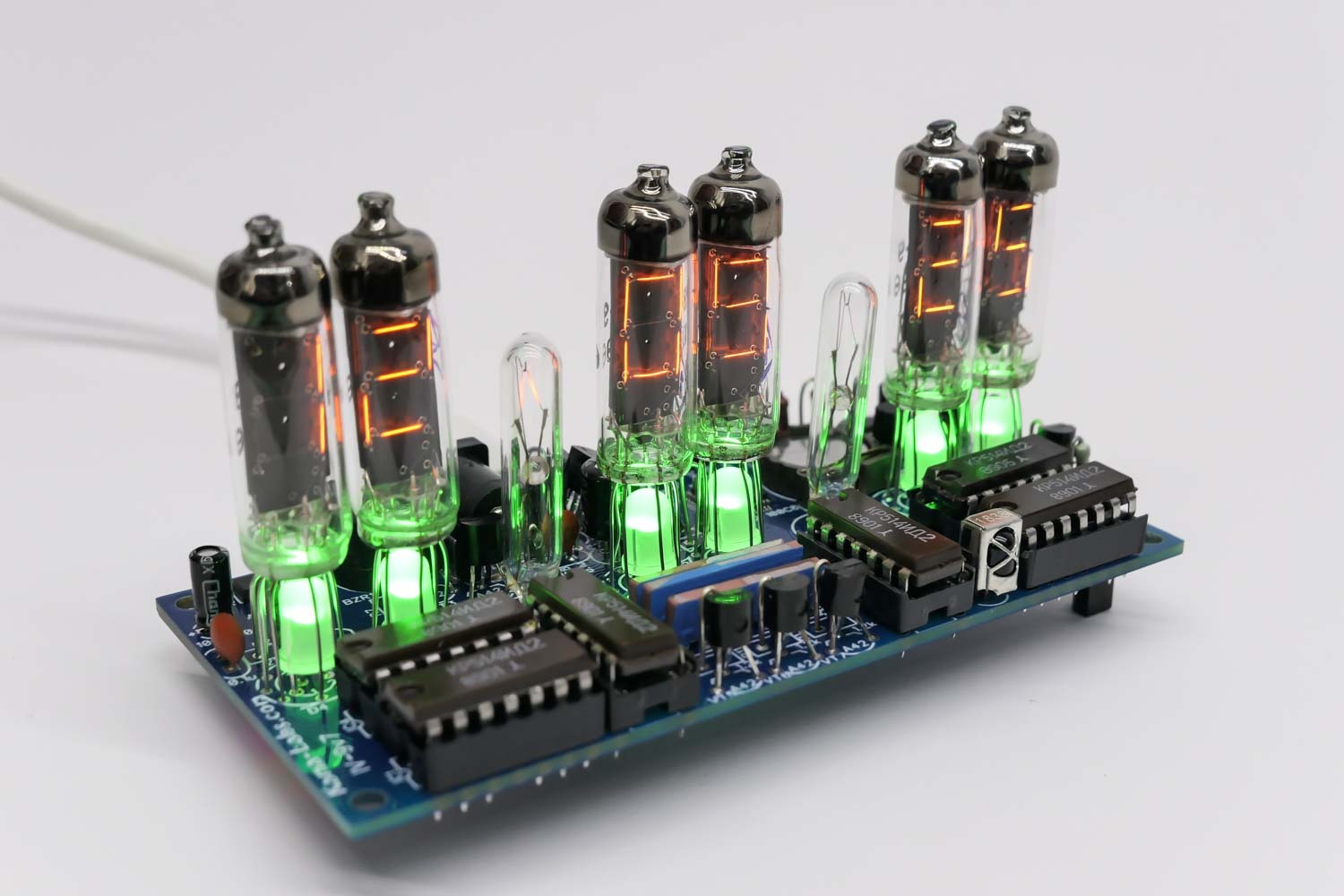 DIY Numitron IV-9 No case